Board of advisors
Steering committee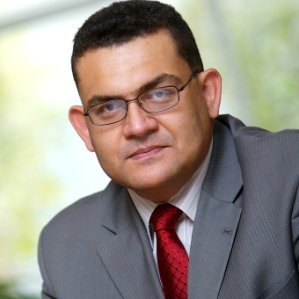 Mr. Wael Amin
Partner - Sawari Ventures
He has been a Partner at Sawari Ventures since 2015.He is frequent Lecturer on Managing Professional Services and a guest lecturer at the AUC MBA program. He also was a mentor and judge to Endeavor, Flat6Labs, Google Ebda2, Injaz, and Bedaya.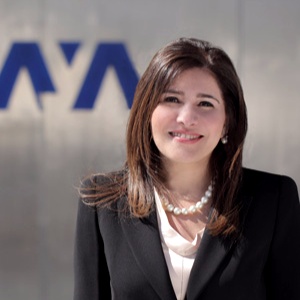 Eng. Reem Asaad
CEO - Raya Contact center
Asaad is a graduate of the University of Houston in Texas in Computer Science and Information Technology and Harvard Business School in Advanced Management (AMP191). After working for fifteen years in the US in information technology & financial services in companies like American International Group (AIG), etc., Asaad returned back to Egypt and joined Raya Holding in 2005. She was ranked #38 in Forbes Middle East as one of the top 100 most powerful Arabic Businesswomen 2016.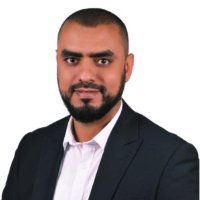 Eng.Mohamed Mohsen
CEO, Silicin Vision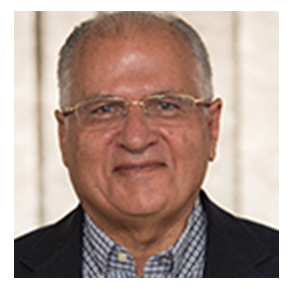 Dr.Mohamed Shedeed
EiTESAL Director
Dr. Shedeed founded the science and technology center of excellence of material research. He is one of the dominate electronics industry figures and contributed with other figures in drafting the national Electronics strategy. He is fond of voluntary work and was sitting in the board of EiTESAL NGO for 6 years. He is now the managing director of EITESAL since August 2011. He supervised the establishment of EBNI incubator since 2014.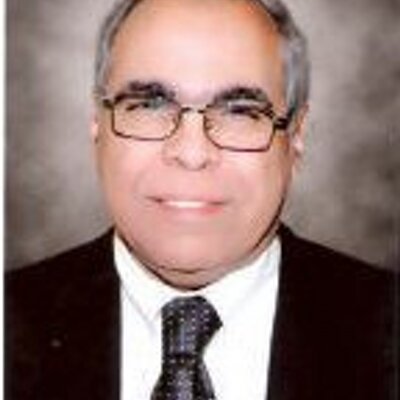 Dr. Hazem Eltahawy
EiTESAL Chairman
Managing Director of MENA Region, Mentor Graphics. He is member of different organizations such as IEEE (Circuit & System, Computer Society, Design and Test, Embedded System, Management and Quality Control), EITESAL, AmCham, CIT, SEBA, SECC, Engineering Chamber (Electronics section) that are working to promote technology and support the development of Ecosystem in the region.