Our
Services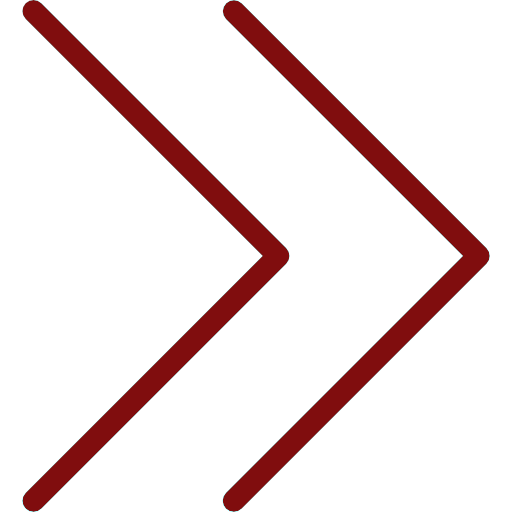 Who
we are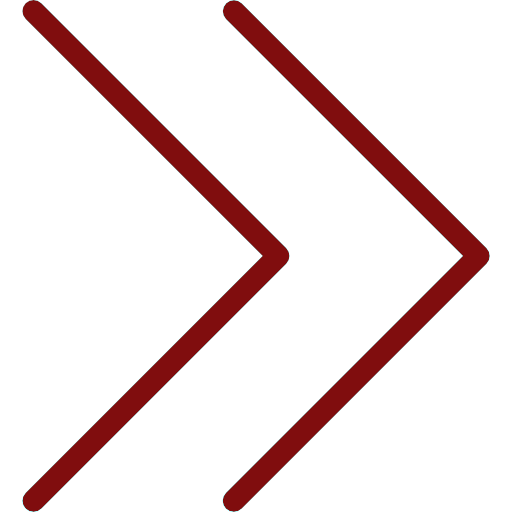 EITESAL, is a civil association established in 1997 to serve the ICT sector in Egypt in line with the Egyptian government's strategy. Currently, we are serving 500+ members operating in different fields of ICT.

EiTESAL Business Nurturing Initiative (EBNI) is an incubation project initiated by Eitesal and other institutions, our main task is to boost startups in the field of ICTE, by giving them end to end support & Global footprint to start their ventures from scratch & take them into scale up. EBNI is the first incubation specialized in hardware based on IoT (Internet of Things) in the Middle East and started in with the vision to become the regional & world class IoT business incubator.
About The
Award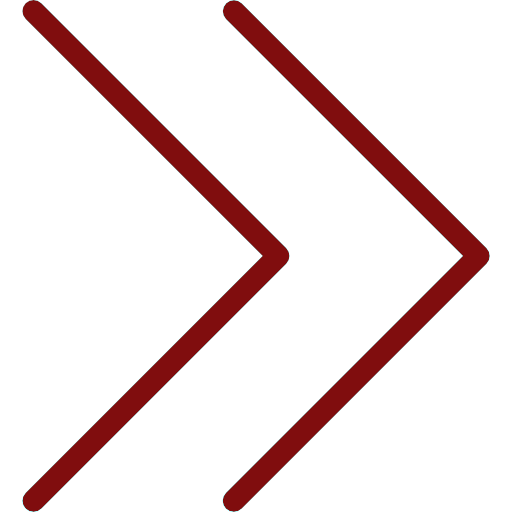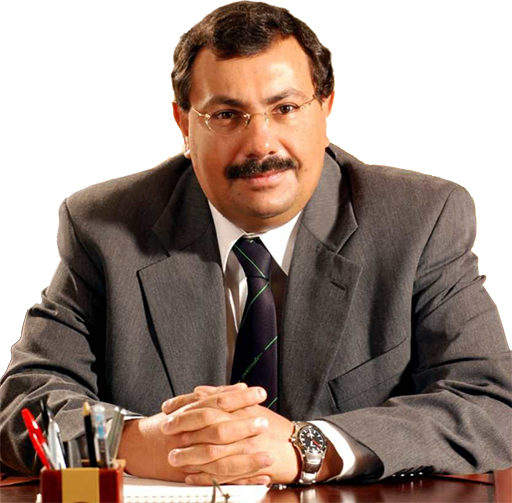 In memory of Dr. Tarek Kamel, former Minister of CIT, and honoring his name, his fellows, classmates, and fans decided to establish trust fund to award a yearly prize to the best innovative idea or emerging company in the field of communications and information technology in the name of "Dr. Tarek Kamel Award". The prize will be announced on the annual EiTESAL's anniversary in the presence and participation of the family of Dr. Tarek Kamel.

عن الجائزة احياء لذكرى الأستاذ الدكتور طارق كامل وزير الاتصالات و تكنولوجيا المعلومات الأسبق فقد قرر زملاؤه ومحبوه علي انشاء صندوق لمنح جائزه سنويه لأفضل فكره تكنولوجيه اوشركه ناشئه تعمل فى مجال الاتصالات و تكنولوجيا المعلومات ،على ان تمنح الجائزه باسم الدكتور طارق كامل وسيعلن عن الجائزه سنويا أثناء الاحتفال السنوى لجمعيه اتصال و بحضور و مشاركه اسره الفقيد.

Our
Partners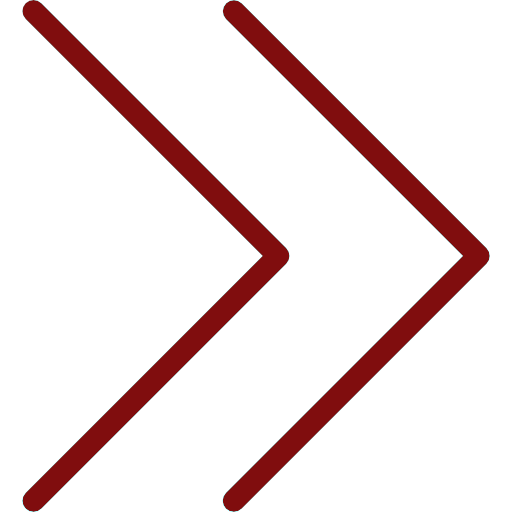 Our success partners