Health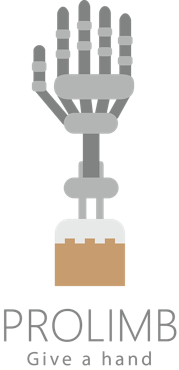 Prolimb
A customized prosthetic arm with competitive price for upper-limb amputees with below-elbow amputations that is wearable with no surgeries needed, runs on batteries and works by processing the signals transmitted through the nerves to control the arm's actuators.

Smartly fit
The project is based around tracking workout/exercise activities of people in the gym, providing them with historical tracking and progress monitoring on their activity in the gym/fitness center. The solution is composed of two parts; a hardware part and a software part. The hardware part is responsible of monitoring the actual workout, and the software part consists of a web platform and smartphone apps to allow user access to their historical data and other planned features.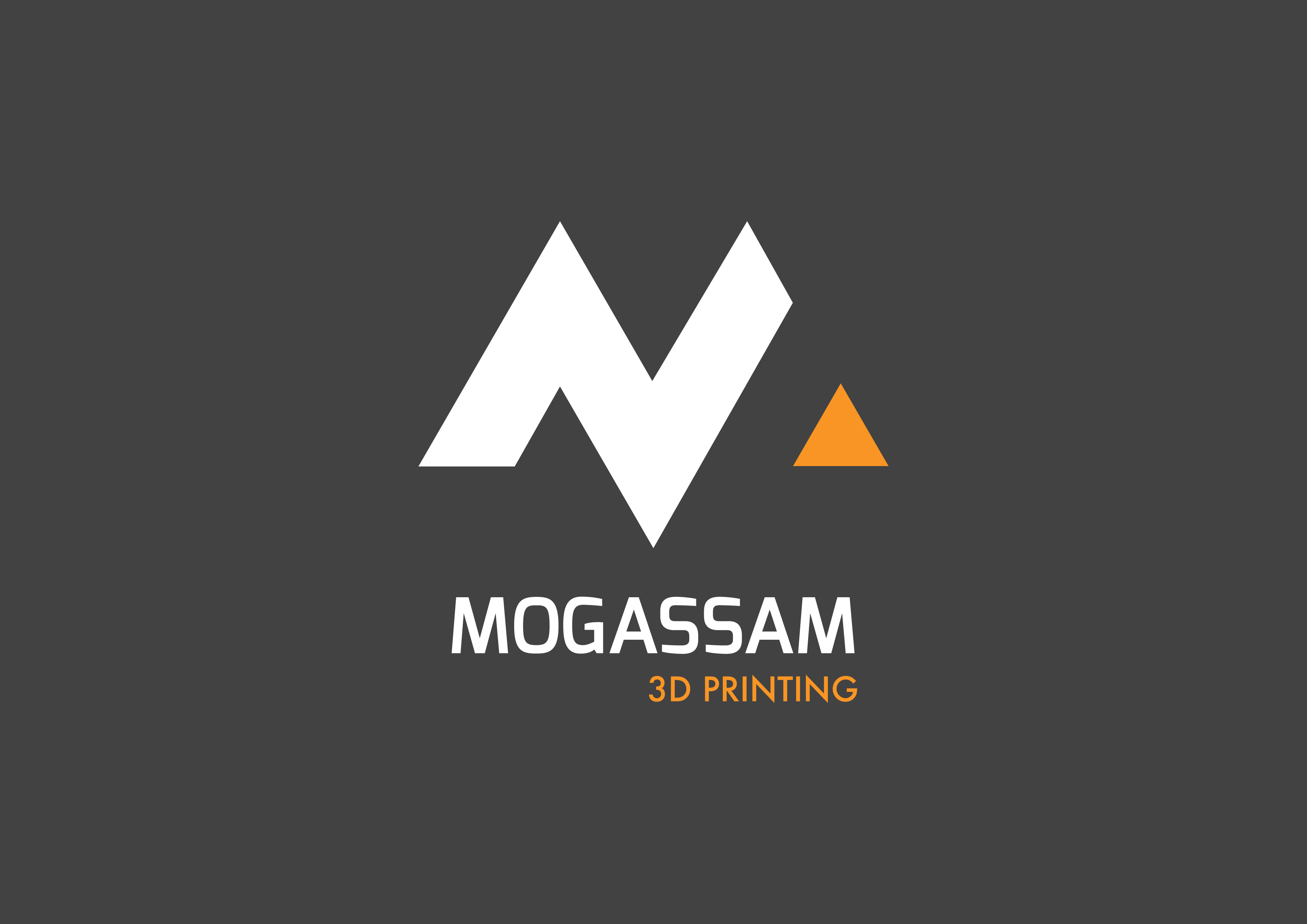 Mogassam
MOGASSAM is 3D printing Solution for medical Sector by manufacturing and developing Professional affordable accurate high-resolution access to variety of materials 3D printer and also providing printing shop as marginal service. Mogassam is established to solve problems of fabrication related to medical sector, we are starting and focusing on dental sector, provides all the solutions that required for digital fabrication. We are international company, started with Egyptian market and we will go forward to international market further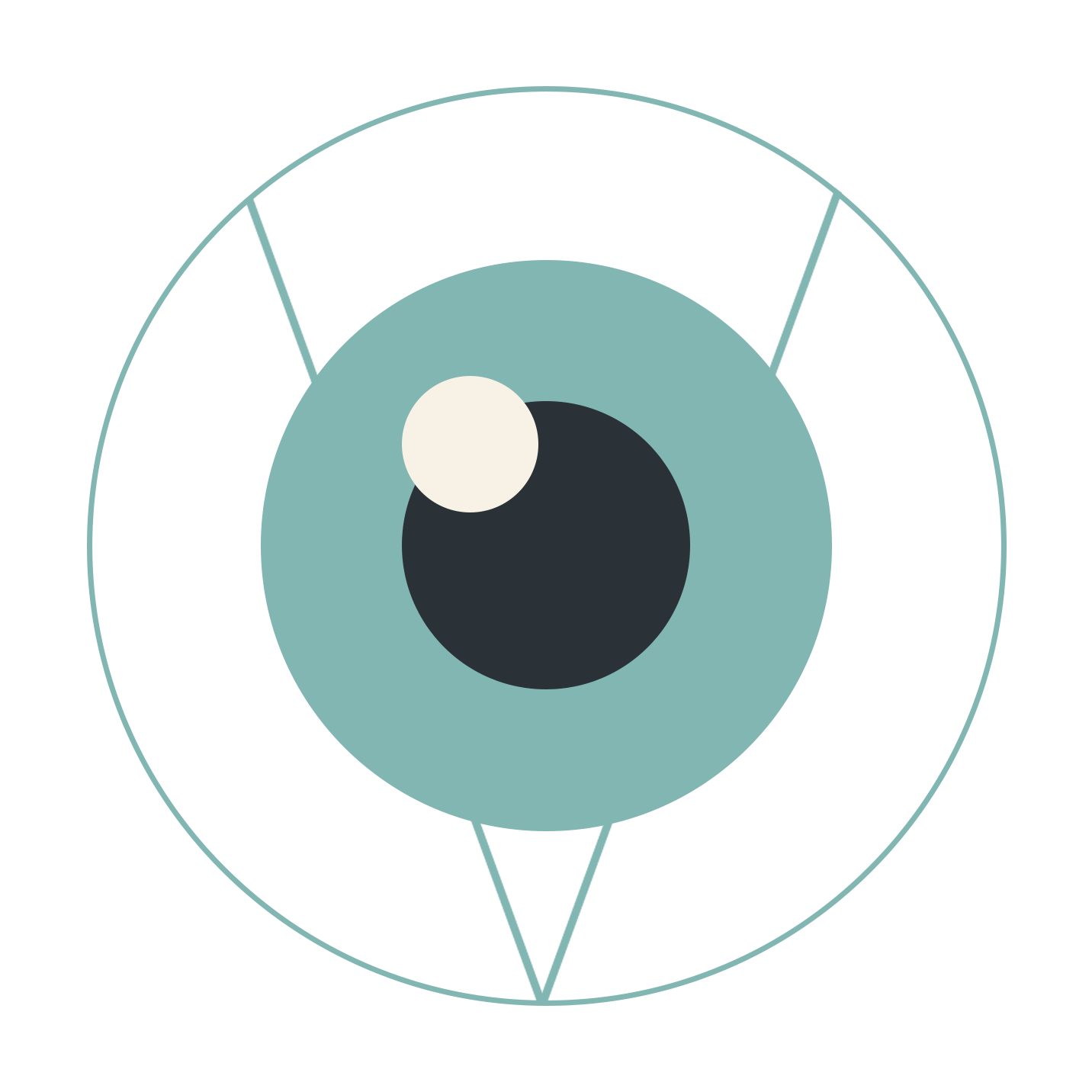 Vditory
Vditory glasses do more than being eyeglasses, it was made to help blinds to explore the world, by reading text displayed in front of them and say it into their ears to enable them to read books, magazines, newspapers or even menus in restaurants, also helps them to live normally by describing everything around, telling them what in in front of them and if there are any humans, it will tell them their age, gender and emotions, not only this, Vditory can recognize people by telling him their names and emotions at the moment, also it can recognize currencies and colors easily. we aim to help blind to feel more normal and engage with us more, in a very comfortable way.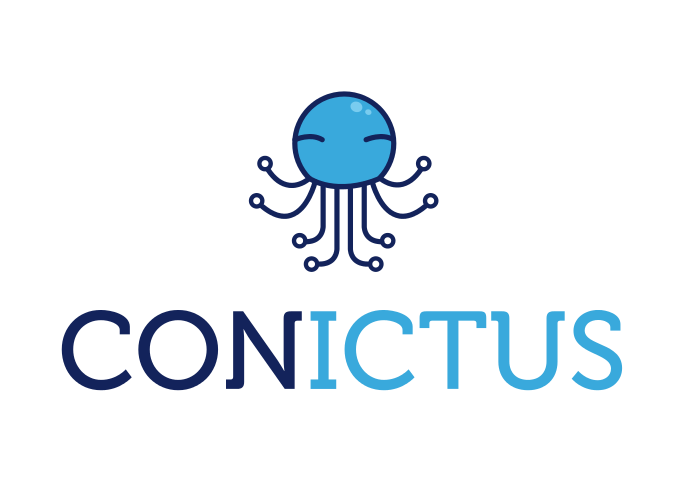 Conictus
A phone case that enables you to use your phone camera as an otoscope (an instrument designed for visual examination of the eardrum and the passage of the outer ear).
PAI LABS
An analytic system for diagnosing Arrhythmia from ECG which is portable and in reasonable prices. This tool will be implemented as cloud service which will be available to online medical customers as well as modular hardware add-on which will be available to manufacturers who need to add this functionality to their systems and doctors who need to upgrade their existing compatible ECG systems